If you follow our project Electromobility regular updates, you might already know that our main goal is to educate interested people about the daily use of electric cars and offer test drives, to better understand the joy of electric driving.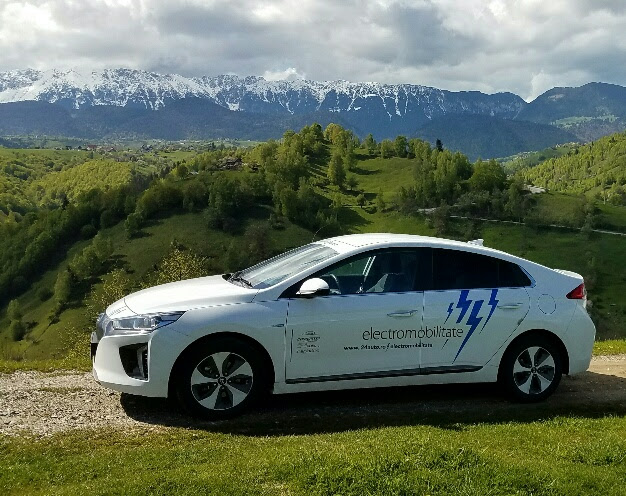 "Ionica" (Hyundai Ioniq) started its career with elmob team on September 21st, 2018 and passed 15.000 km without any technical issues and a remarcable frugality for electricity. It is used for daily commute between Sibiu and Cisnadie and educational test drives.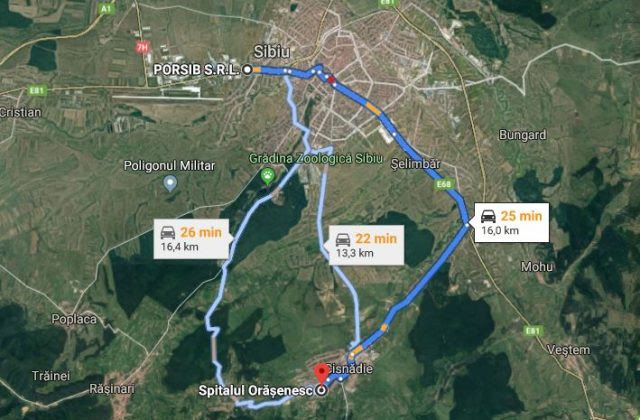 Consumption figures are registered every day in an attempt to better understand the average energy consumption variation related to weather, traffic and driving style.
During parallel testing with "TM 3" – Tesla Model 3 long range, rear wheel drive, it proved to be the more economic one up to speeds of 110 km/h, when the Model 3 starts proving to be the better choice for longer and faster trips.
Starting March 21st, 2019 a dark blue Tesla Model 3 LR, RWD, joined the pool of electric cars we are watching closely, to better understand the impact of heat on performance and energy consumption.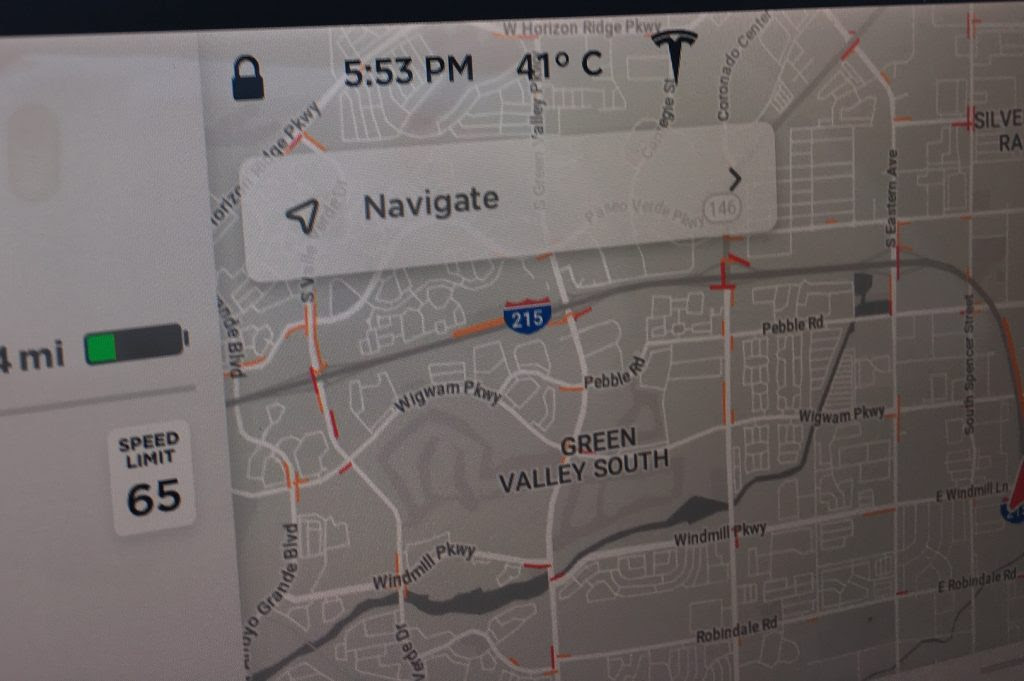 Las Vegas weather does not disappoint with 41 C yesterday, and more to come, requiring full air condition function during the daily commute from Henderson to Summerlin.
So far during an afternoon traffic jam, the traffic conditions seem have a bigger impact on consumption than the usage of the air conditioning, with consumption since last charge, being lower than the average value since March 21st.
In conclusion, no matter if hot or cold, the joy of electric driving is always associated with lower cost for energy consumption compared to any ICE powered vehicle of comparable performance.
"And one more thing" … ZERO maintenance so far !
db
My lifelong automotive career started with design and testing of ICEs, continued with service and sales, followed by 20 years of global seat design, requirements and knowledge management.
My recent passion for electric vehicles found its home at 24auto.ro and electromobilitate.