Since Ocotber 2018, when we paid the deposit for Sion, after driving it at eMove 360 in Munich, we were waiting for the production decision and start of delivery.
Today, we received the announcement about Sion being manufactured in a former SAAB plant in Sweden. Looking forward to the first deliveries, to be able to add a Sion to our mini electric vehicles test fleet.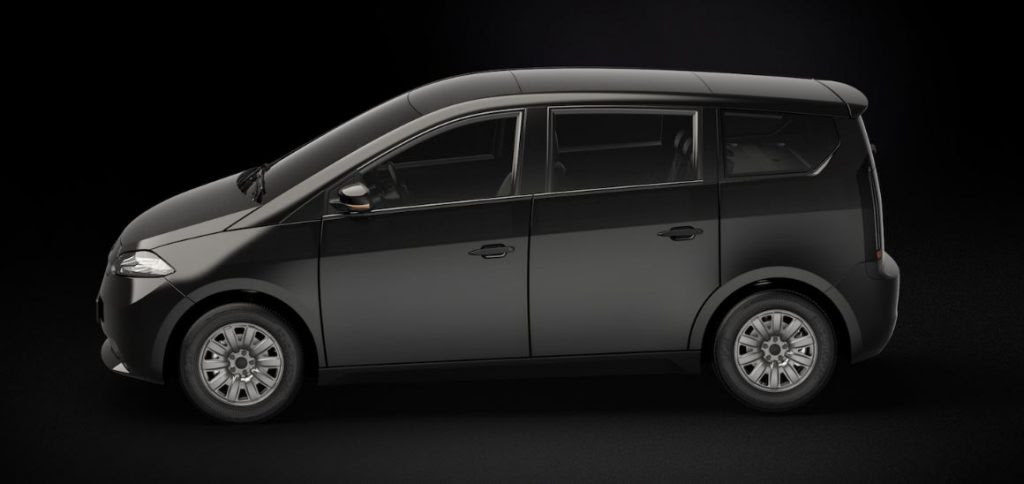 Here is the original email received from Sono Motors:
Hello Dan,

we made it! Today is the day. The day, we finally announce our biggest news yet. It took several meetings with several potential partners, negotiating every single detail of the Sion's production. To meet your expectations, and to honor our values and our vision. And that we will. We are very proud to announce that the Sion will be produced in Europe. By NEVS. Climate-friendly, resource-saving and fair.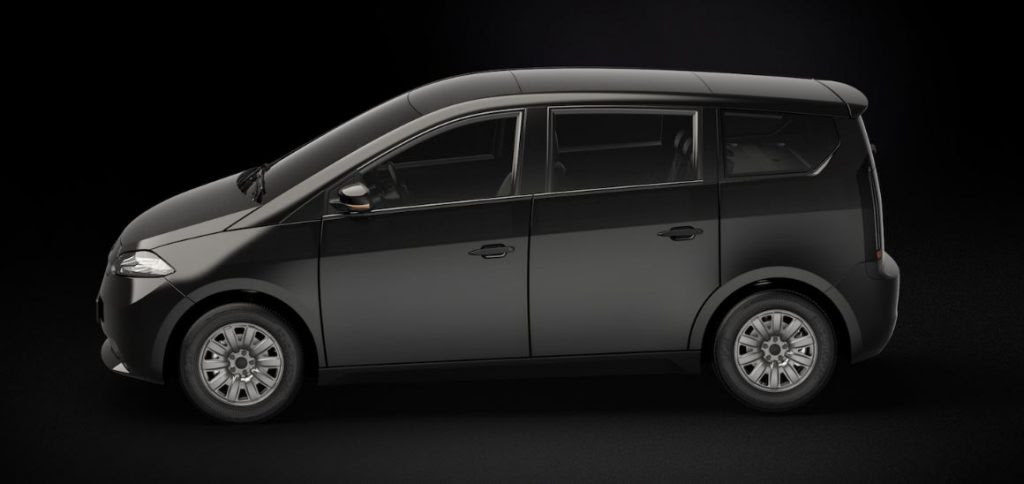 It's a long way between wanting to do things differently and really doing them differently. Choosing the right partner to ensure a sustainable future, is a handful. Especially when you do not only care about topics like high quality, timing, costs to build an affordable, safe, innovative and car. But also about fair working conditions, sustainable supply chains and ecology. This focus is what makes the Sion and our project so special. The Sion is more than just another electric car and our decisions are driven by our founders vision back in 2012. So we wisely chose the partner that really fits us and shares our values and our vision. This process took longer than expected. And so our production will start in the second half of 2020. We're not happy about this delay but it wasn't a hard decision to make. We have 10 months of delay securing an 8 year partnership that will make us keep our promises.This is one of the last steps in achieving our goal: establish the first climate-friendly production line for an SEV in Europe. The Sion will be the first electric car with solar integration going into serial production. In NEVS (National Electric Vehicle Sweden) we found the perfect partner. The team builds on the strong heritage, team and know-how they took over from SAAB. Like us, they believe in shaping mobility for a more sustainable future for those around us and for coming generations. With NEVS we will have a climate friendly and resource-saving production. Powered by 100% renewable energy. Our location in Sweden allows for short and efficient supply chains. This protects the climate and saves costs. As SAAB did, NEVS stands for innovation, passion and quality. Information about NEVS, pictures of the factory and more details about the production of the Sion can be found on our website.
We address ourselves personally to you because we believe that we can only do it together. We should all contribute to making tomorrow's mobility sustainable, suitable for everyday use and cost-effective. Not only for future generations, but also for the planet. Together with you as supporting community, our strong team and NEVS we will make it. The Sion is going into series production in Sweden. We could keep our promise.
Toate imaginile: Sono Motors
My lifelong automotive career started with design and testing of ICEs, continued with service and sales, followed by 20 years of global seat design, requirements and knowledge management.
My recent passion for electric vehicles found its home at 24auto.ro and electromobilitate.